GREAT SUMMER ESCAPE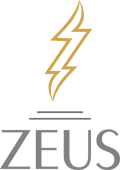 ZEUS NORTH SUITE
Zeus according to ancient Greek mythology, was the supreme leader of the Gods. Being the son of Cronus and Gaia, he rose to power after saving the gods during the clash between Gods and Titans.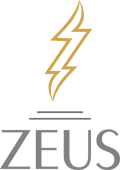 KOUROS SOUTH SUITE
Kouros according to the ancient Greek language characterised "a young man with an elegant, powerful, as well as aesthetically appealing physical form".

By continuing to use the site, you agree to the use of cookies. more information
The cookie settings on this website are set to "allow cookies" to give you the best browsing experience possible. If you continue to use this website without changing your cookie settings or you click "Accept" below then you are consenting to this.