GREAT SUMMER ESCAPE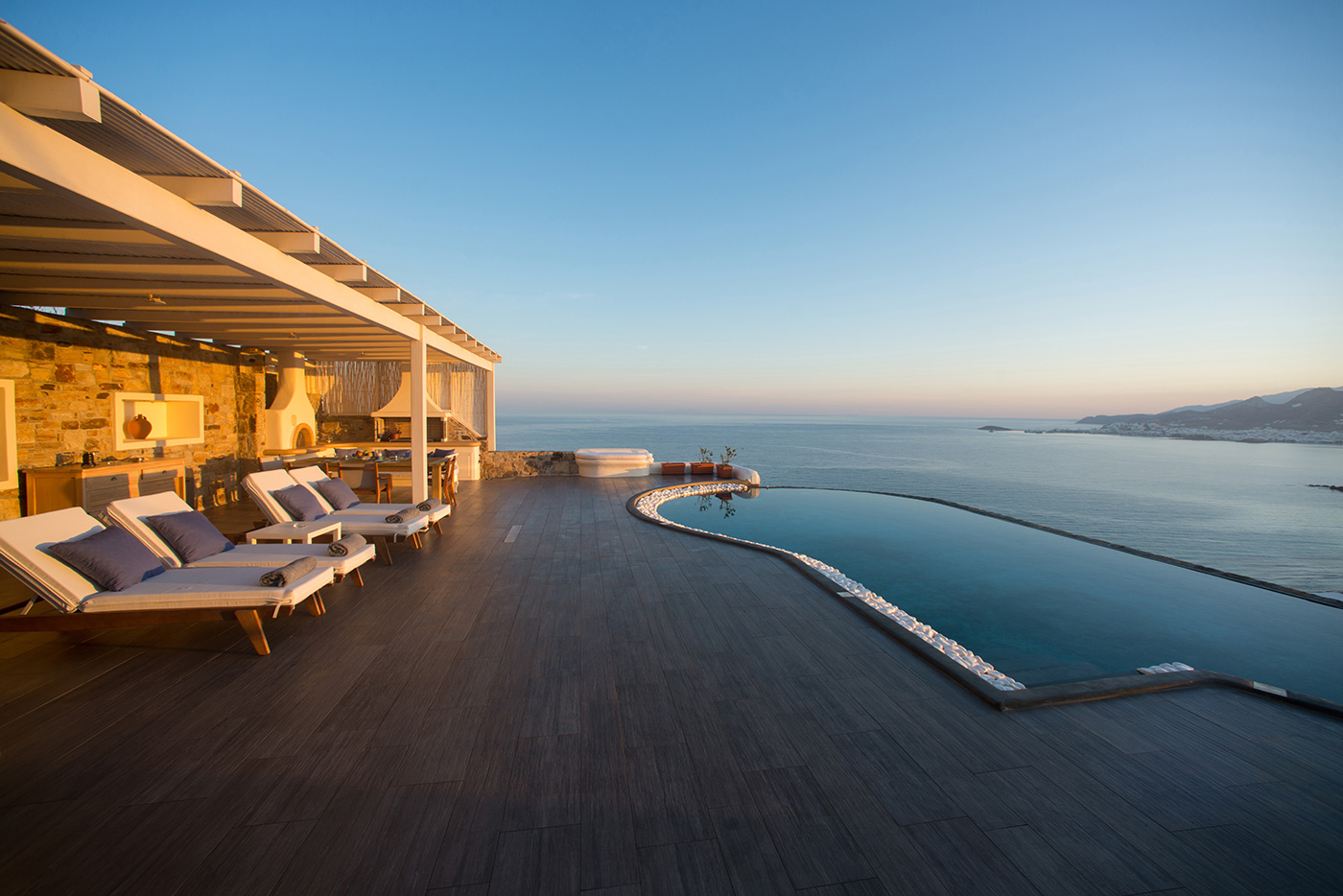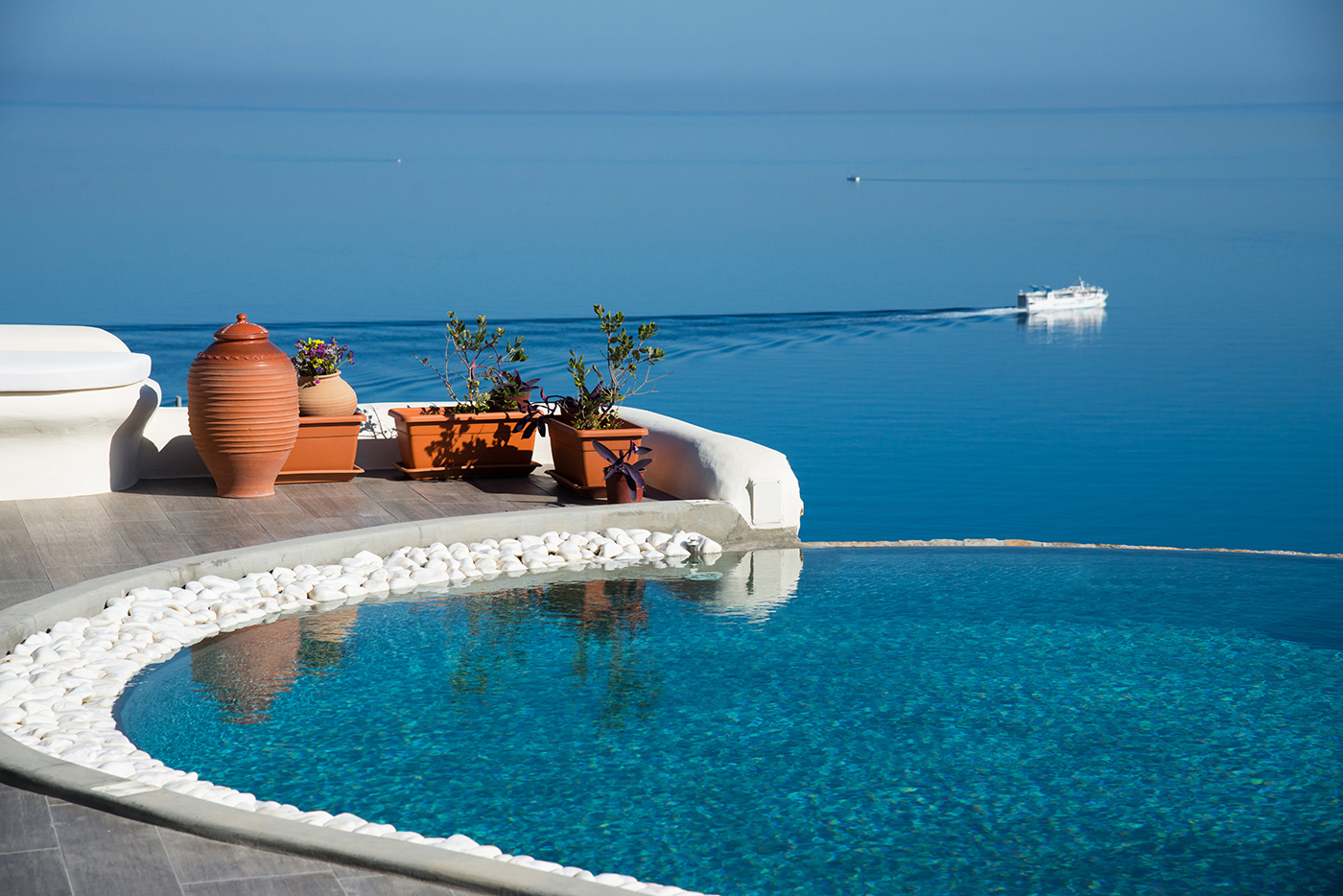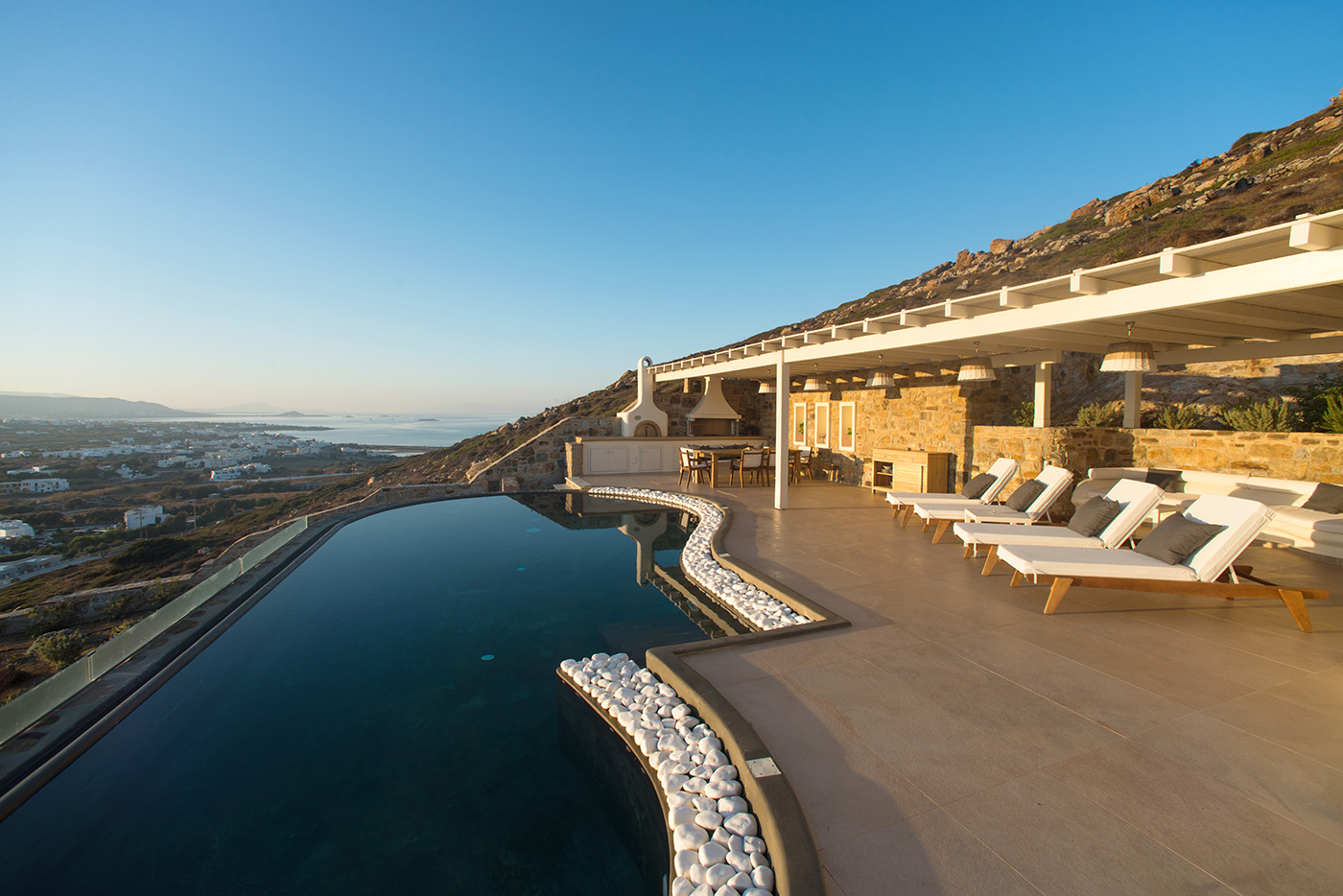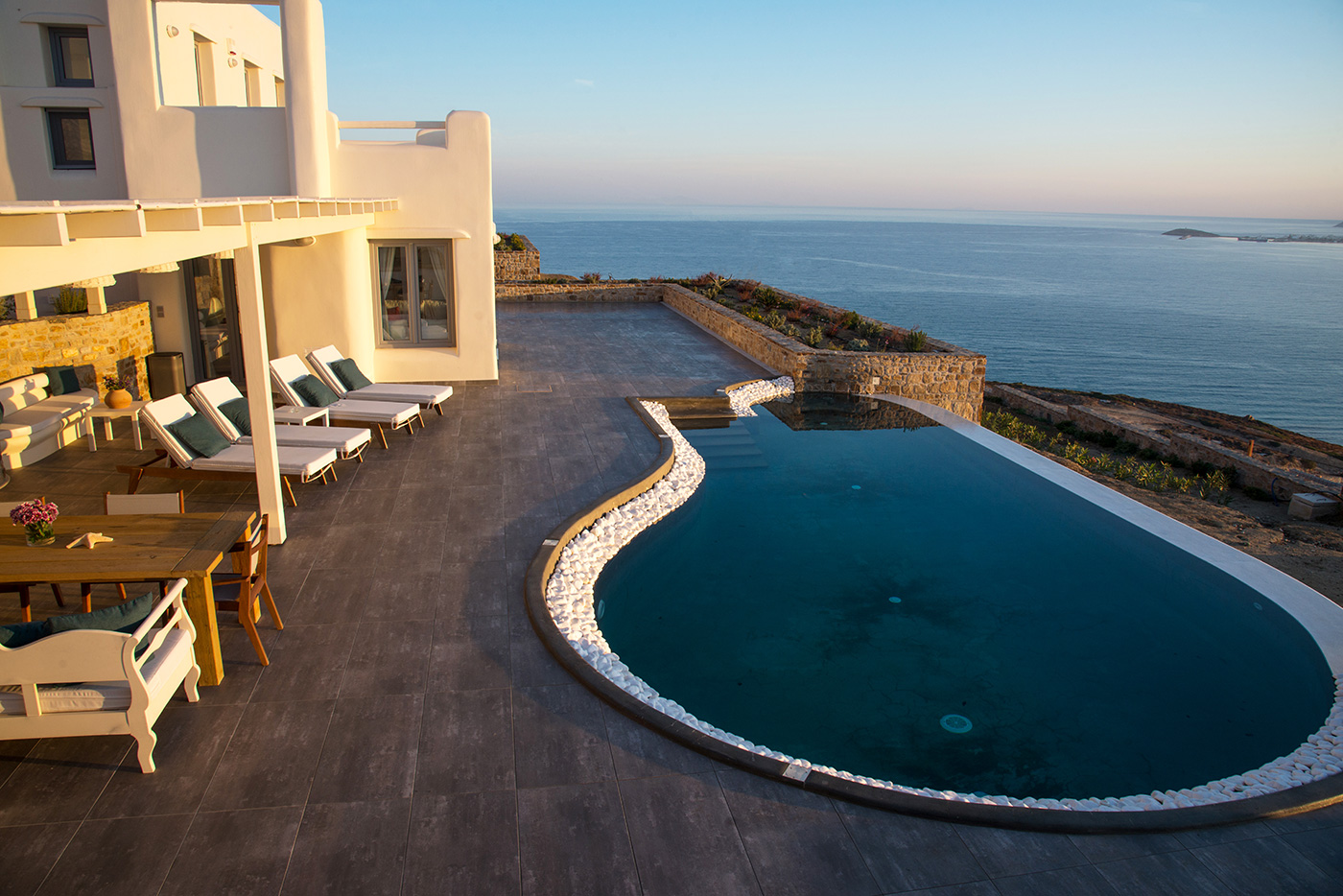 WHY NAXOS VILLAS

Unique climate, with blue sky and year-round sunshine
Naxos Rock Villa could definitely be classed as a heaven
The best quality of living
Wellness and recretation
A very safe place
REVIEWS
Brad
USA
Wonderful attentive hosts. Great views, great pool, clean, contemporary, well-stocked refrigerator featuring local specialties.
Emma
France
Magnifique maison intérieur et extérieur avec vue imprenable sur la mer. L'accueil parfait et petites attentions quotidiennes de la propriétaire.
Mary A.
USA
We had a wonderful stay at Naxos Rock Villa! The views of the pool by the ocean are simply breathtaking. The villa itself is extremely cosy with all necessary amenities.
jturner6
Texas, USA
These villas are amazing and the owners are absolutely terrific! They arranged everything we needed and even more. Zina treated us like family and worked so hard to make our stay enjoyable. The villas are impeccable!
ivculbert
California, USA
Words and pictures can't really describe just how wonderful our stay was. Zina, our hostess, was the most attentive, kindest person. Every day she brought us a little treat from the island and upon arrival!
David
Israel
Best hostess ever! Zina gave us a lot of tips and very useful information. The villa is amazing with beautiful view very well designed. We are for sure will visit there again!
By continuing to use the site, you agree to the use of cookies. more information
The cookie settings on this website are set to "allow cookies" to give you the best browsing experience possible. If you continue to use this website without changing your cookie settings or you click "Accept" below then you are consenting to this.